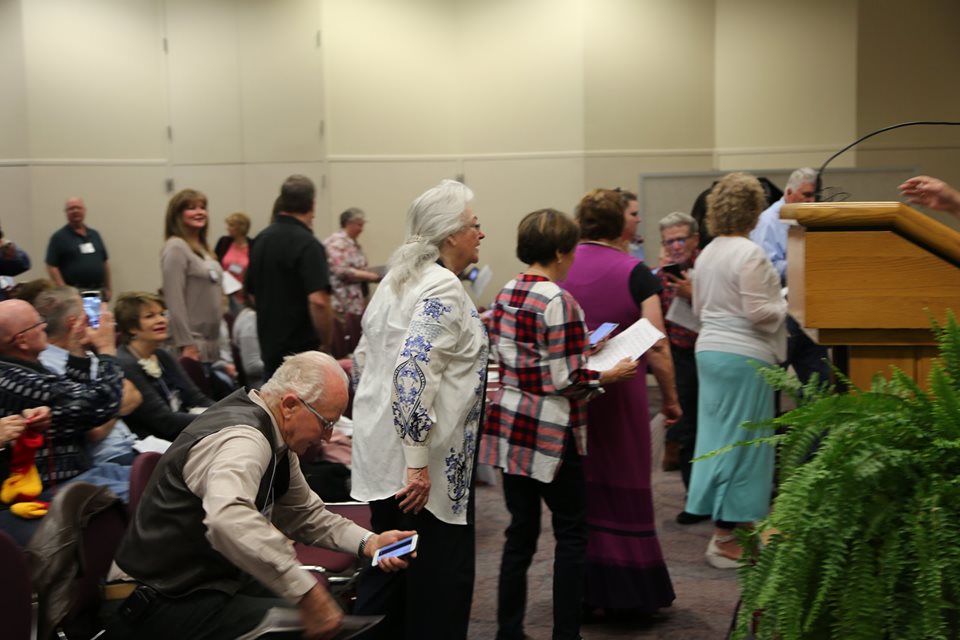 Why AWM hope™ conferences for widows?

Imagine what that means for most widows. Yes, there are other AWM Hope™ Conferences out there for widows, but unlike others, our AWM Hope™ Conferences are focused on helping widows to encourage one another in sharing their stories of God's faithfulness.
Why do we exist to serve widows?

We exist to serve today's community of widows and are an expression of God's might at work in their world. Our passion is for the widow — to meet her where she is, on her terms, in meaningful ways, at appropriate times, and to expect nothing in return.
Do widows know other widows?

We take it for granted that widows know other widows. At our first AWM Hope™ Conference one of our participants shared she had been a widow for five years and it was the first time she had met another widow. Others have told us that even at very large churches (over 2,000 people) there are usually only a couple of widows.
What do widows need from other widows?

Widows need community. They need to be able to talk, hug, cry, comfort, encourage and inspire one another. Being with other Christian widows can actually help them feel "normal" again. Our team will never forget what a huge relief it was for us when we stepped into a room full of other widows for the first time.