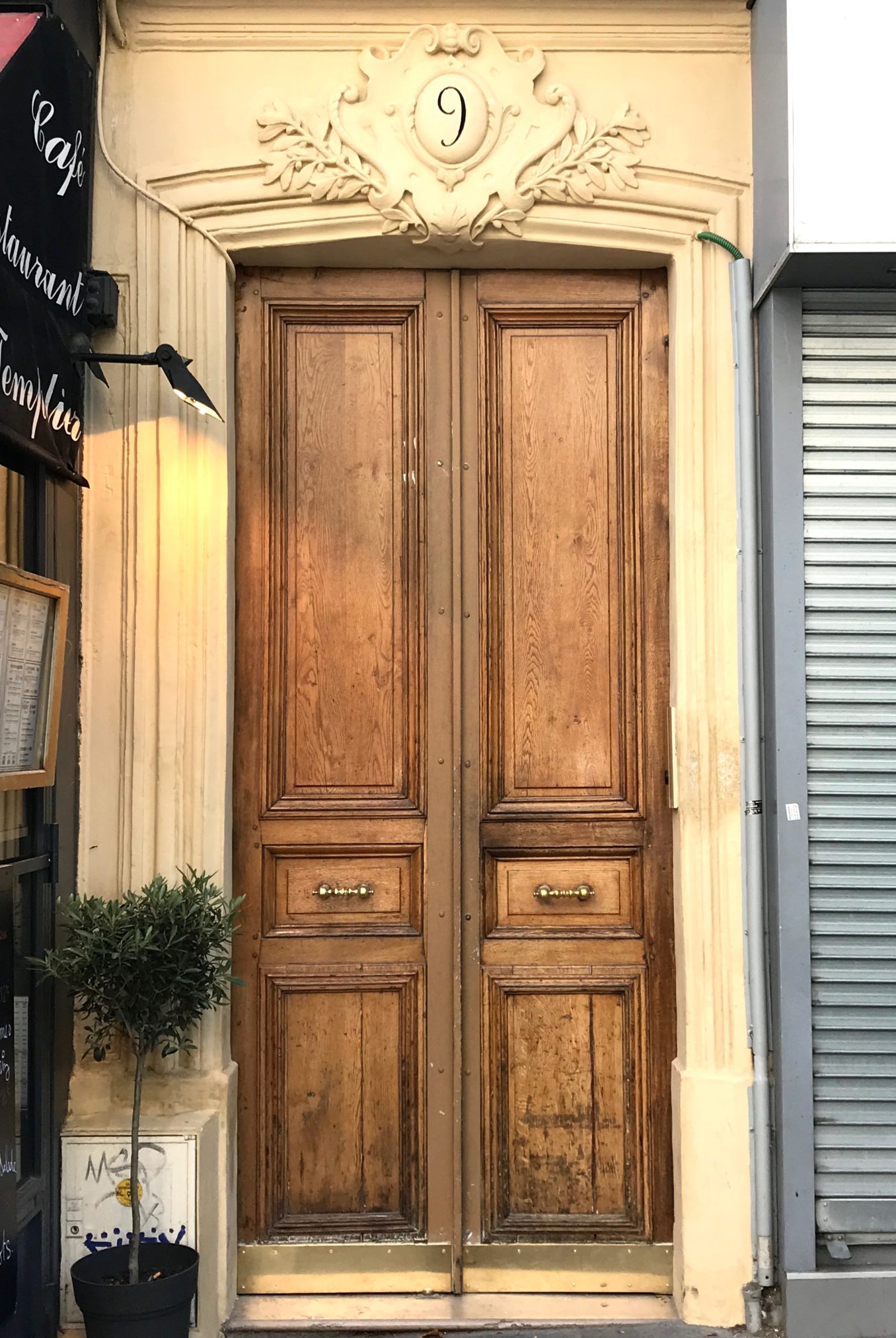 Where is the Haven conference 2021?

AtlantaThe Haven Conference will be held July 15-17, 2021 in the beautiful Grand Hyatt Buckhead in Atlanta.

What is Haven conference 2021?

The Haven Conference is a place to celebrate the DIY spirit, learn new skills and build an online business! Entrepreneurs, makers and leading influencers gather together to share, teach, and inspire. Mingle with sponsors, try new products, and grow your brand.

How much is the haven Conference?

I hate to use money as an excuse, but after purchasing a conference ticket for $350, booking a flight for nearly $300, and plunking down $300 for a shared room (not to mention food or other snacks), attending Haven costs at least $1,000. That figure is too expensive to ignore.

Warm Winter Welcome – Front Door Refresh

WOW, we are in love with this front door refresh.

DIY Gifts for DAD

We have compiled a few sweet ideas that you can create with your children. Check out the bonus features to make lasting memories with your #1 dad…Paint Can Bottle Opener with added bonus – For your FAVORITE DIYer, a colorful life awaits your #1Daddy, a paint can opener—TO top it off, you may have …
Read More
about DIY Gifts for DAD

Face Q4 Fearlessly – 3 Tips for Social Influencers to Prep for 4th Quarter, setting you up for success

Set yourself up for success – Q4 is approaching and for many of us, it is the busiest time of year.

23 Amazing Autumn Accents – all that come straight to your door

As the end of August approaches, the thought of warm hues and cozy evenings starts to fill the soul. How about you? Are you ready for fall or hanging onto summer for all it has to offer? Fall feelings are truly setting in as the rain is falling here. The continuously rainy days are putting us in …